SAUTERNES, HOW DO YOU LIKE IT ?
CHOOSE YOUR STYLE
It is often difficult to determine when is the best time to open a bottle of Sauternes: 1, 5, 10 years or much more? It's just a matter of taste!
And you ? What do you prefer ?
A young wine, attractive, with its aromatic range, freshness and liveliness?
Or an old bottle that will make you discover more mature wines, smooth, with honeyed aromas of gingerbread?
The ideal of course is to follow a vintage throughout its ageing, in order to appreciate its evolution …
Les arômes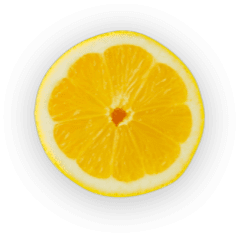 Citrus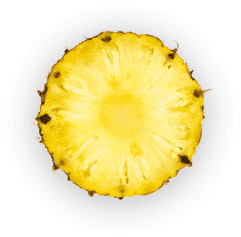 Pineapple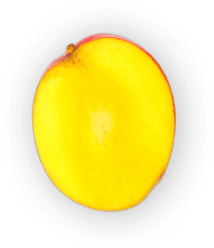 Mango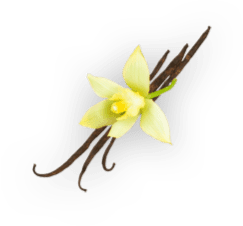 Vanilla
Pale – Gold
Large aromatic range of citrus fruits, exotic fruits, white flowers and yellow fruits.
Lemon, grapefruit, pineapple, mango, lychee, vanilla, acacias, peach, apricot, nectarine
Les arômes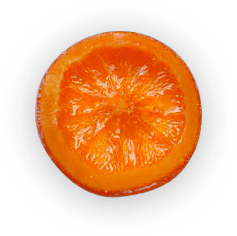 Candied orange
Candied apricot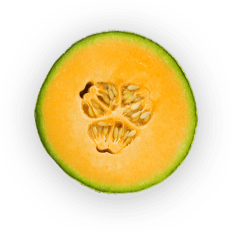 Melon
Orange
Less wide array of aromas, but more complex wines, candied fruit.
Orange and candied apricot, peach, melon, quince, mirabelle plum
Les arômes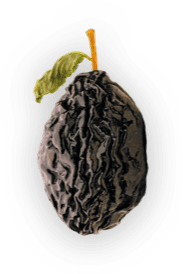 Prune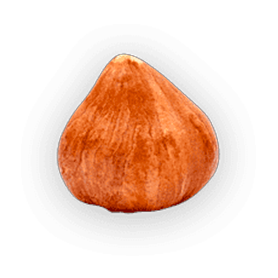 Hazelnut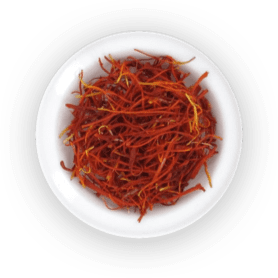 Saffron
Amber
Wines displaying aromas of prune or plum, hazelnut and saffron.
Les arômes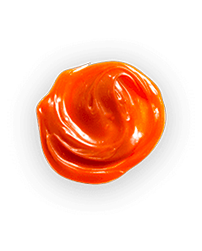 Caramel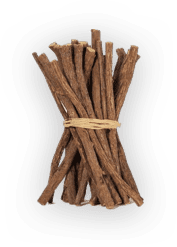 Licorice
Gingerbread
100 and over,
Sauternes tend towards aromas of coffee, gingerbread, licorice and caramel. Beyond 100 years, the ultimate stage appears with aromas of undergrowth, mushrooms, it is the return to earth, its initial state: the cycle is completed.
WHICH FOOD AND WINE PAIRING?
You can enjoy a Sauternes from Château Haut-Bergeron on its own, as an aperitif or during a meal.
Contrary to popular belief, this bottle can be drunk throughout a meal, from starter to dessert.
Sauternes goes well with many dishes; of course a foie gras, a salad, but also a fine fish with butter or cream sauce, roasted poultry or other white meats, spicy food, but also blue cheeses or some light desserts or tarts  (raspberry or lemon pie).
We invite you to simply enjoy a Sauternes from Château Haut-Bergeron whenever you want, keeping a bottle cool in your fridge. Once opened, it can be kept for several days.
Here are some culinary ideas that are offered by the gourmet restaurant Claude DARROZE located in Langon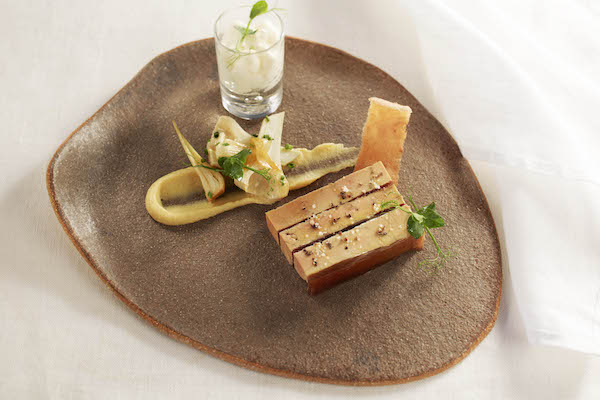 keyboard_arrow_left
keyboard_arrow_right
Gascon Marbled Foie Gras
Gascon Foie Gras, marbled with fine layers of duck broth and Timut pepper, artichoke and pepper mousse, almond milk emulsion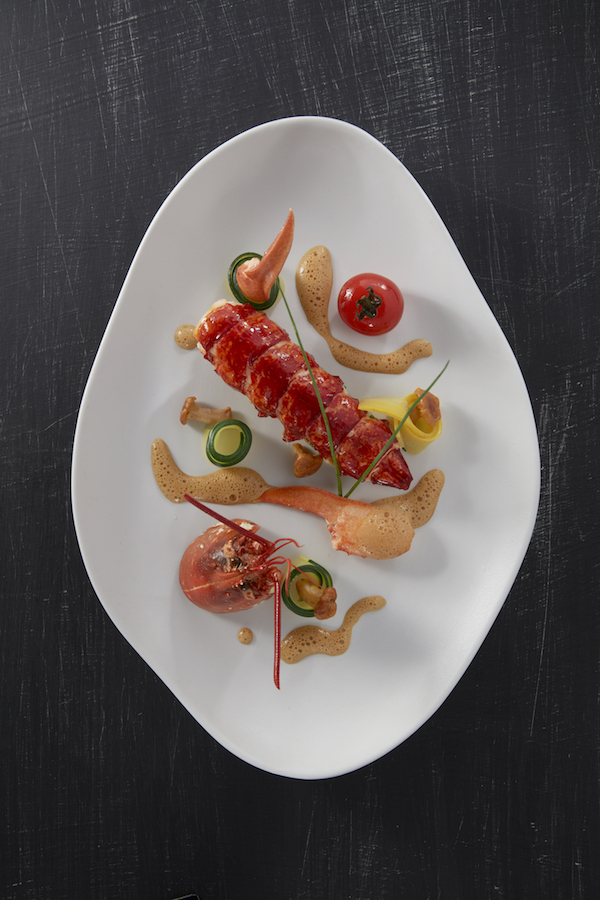 keyboard_arrow_left
keyboard_arrow_right
British lobster
Roasted British lobster, early vegetables, shellfish emulsion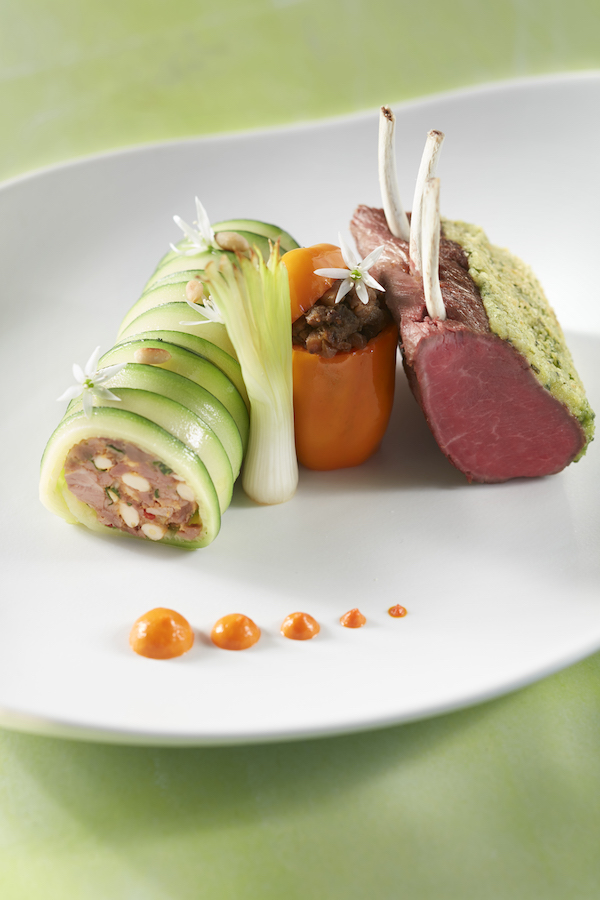 keyboard_arrow_left
keyboard_arrow_right
Graves lamb
Oven-roasted Graves lamb rack, with herbs crust, low-temperature cooked leg of lamb, Tajine-style lamb shoulder pastilla, mini pepper and stuffed zucchini flower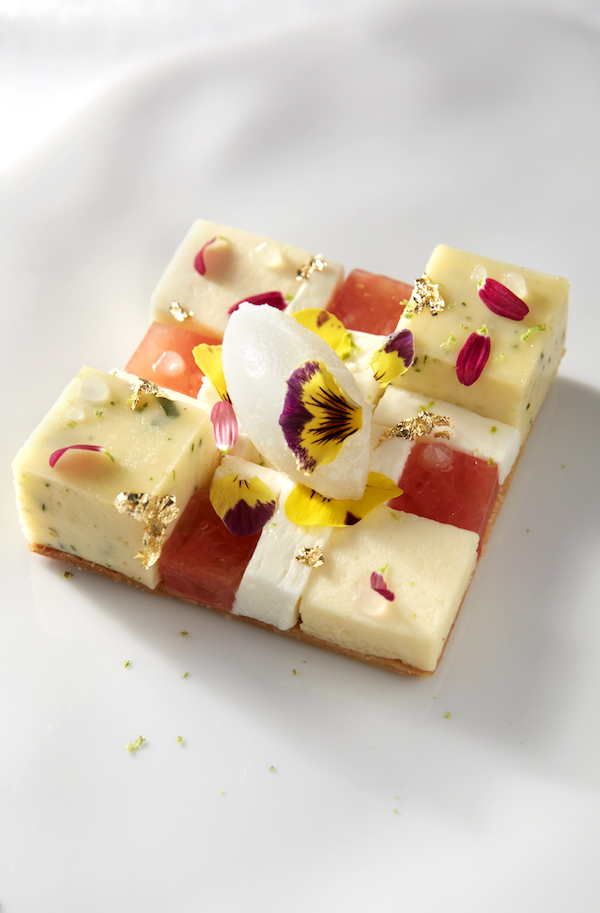 keyboard_arrow_left
keyboard_arrow_right
Fruit and citrus pie
Checkerboard "Trompe-l'oeil" Fruit and citrus pie, British shortbread
keyboard_arrow_left
keyboard_arrow_right
Supreme Atlantic coast fish
Supreme Atlantic coast fish, baby spinach, roasted potatoes, Nantes butter emulsion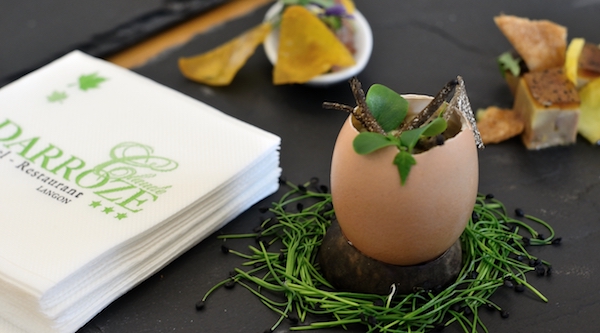 keyboard_arrow_left
keyboard_arrow_right
Creamy scrambled egg
Creamy scrambled egg, black truffle chips from Périgord