Family treasure
Personality traits

A heritage shaped by the personality of each one R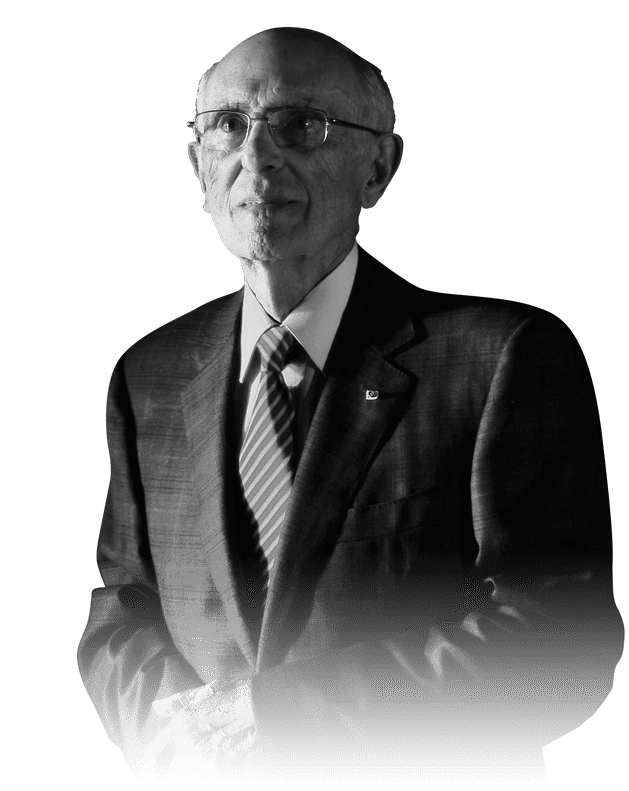 Robert Lamothe
For Robert, Château Haut-Bergeron is the story of a life. Every day since the age of 14, he has  rolled his sleeves up to pamper this precious heritage. In love with his job and true perfectionist, even at 87, nobody knows when he will actually stop working.
If you come on the property, you will certainly have the chance to meet him, because he loves to meet our visitors.
Passionate and very committed, he was able to make his ideas heard and worked for the appellation for more than 30 years as president delegate to the Sauternes union and president of the "Maison du Sauternes", which he created in 1973 with some friends winemakers.
Other responsibilities occupied much of his time: CIVB; FGVB; INAO; presidency of the local mutual insurance fund.
The man of land with common sense was just rewarded for his dedicated work for the appellation and received in 1985 the medal of "Chevallier du mérite agricole". In 1991, he became an "Officier" and "Commandeur" in 2004, the highest distinction in the agricultural sector. In Aquitaine, only 3 people received this title. M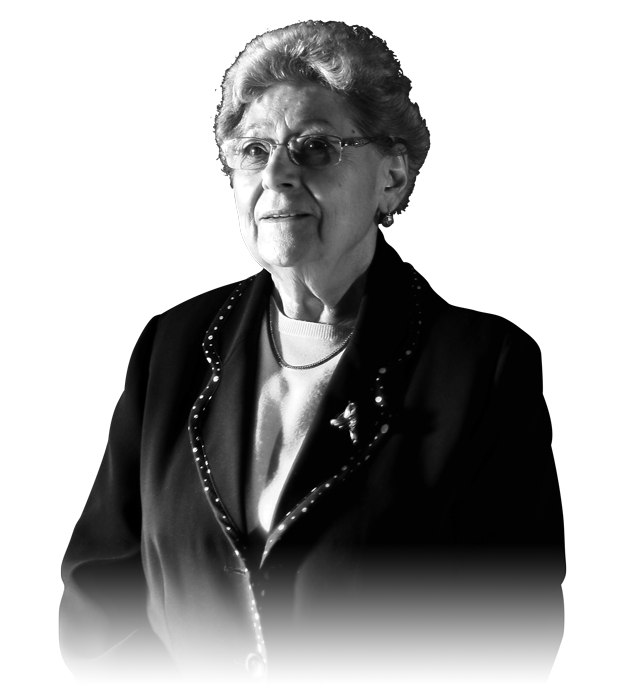 Mady Lamothe
It is often said that behind every great man lies a great woman. This is the role that Mady played with her husband Robert. A woman with a big heart and a multiskilled worker, she has worked for the Château from the cellar to the sales, but cooking is her favorite field.
True Chef, she has gathered her family every day and for more than 50 years, around a good lunch, moment favorable for exchanges and long discussions. Thus, the biggest decisions have emerged in her kitchen.
But, if you have the opportunity to eat at her table, at the fateful question "Would you want some more? », Do not refuse her offer, you might upset her …
P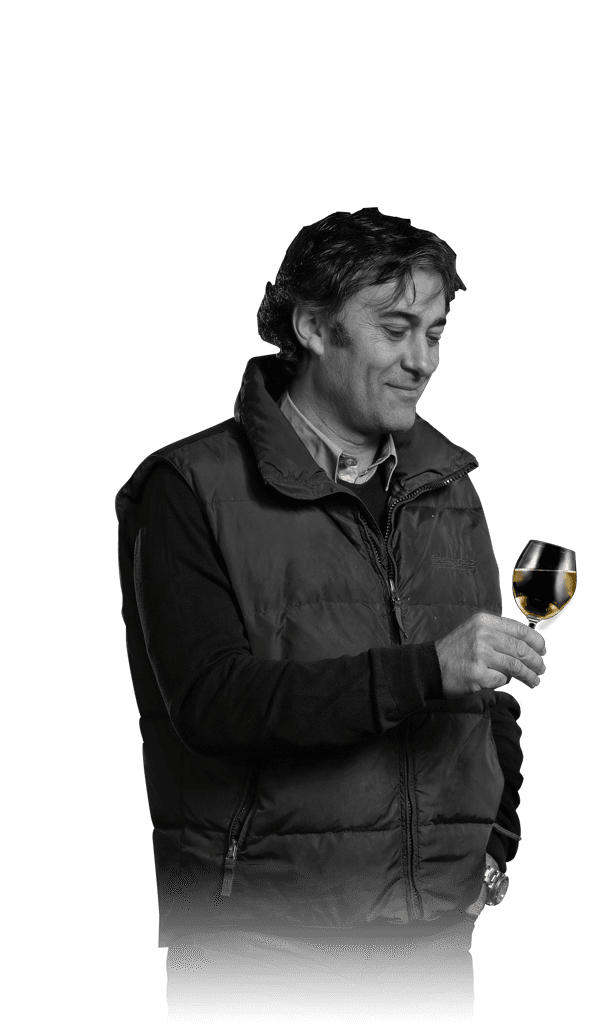 Patrick Lamothe
For Patrick, the youngest son, the vegetative cycle of the vine has no secrets. In charge of the vineyard, he knows what is good for his vineyards that he cultivates with passion. Year after year, depending on the vintage, he adapts the management of his vineyard to obtain the most qualitative grapes.
He is also the commercial manager of the Chateau. His passion for human contact and his taste for challenge make him an excellent ambassador for our wines. Very sociable and endowed with a formidable humor, he's the one you can meet on wine fairs. Fraternal and friendly, the customer relationship is one of his strengths.
Very involved in the appellation, he is the vice-president of the "Maison du Sauternes". Driven by associative values, he embarked on a collaborative project between several producers of the appellation for the maintenance of the vineyard.
H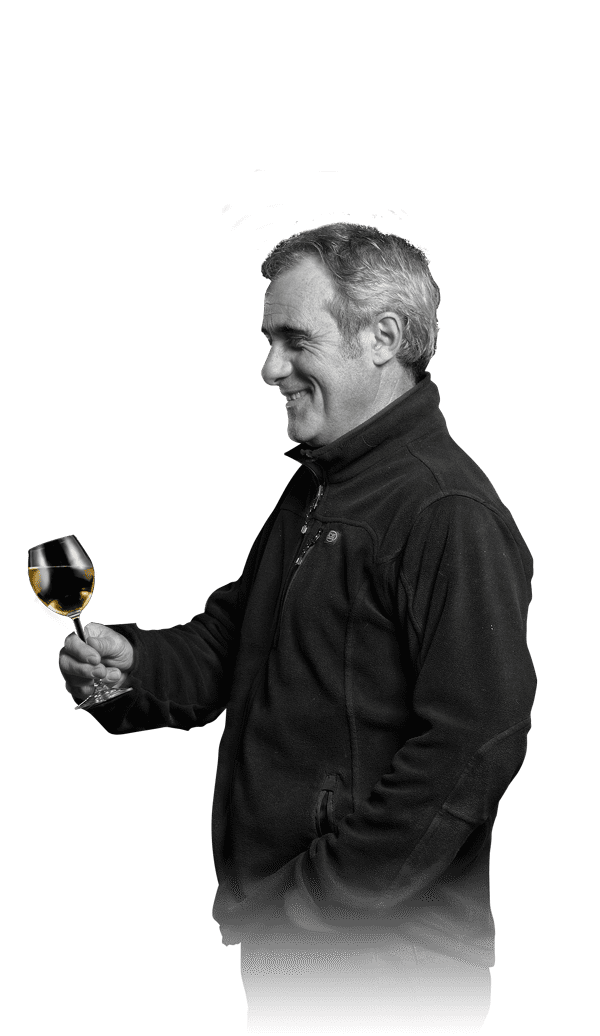 Hervé Lamothe
The cellars is what Hervé's days are all about. He's the eldest son, responsible for winemaking, meticulous and tireless in his work. Conscientious and committed, he is always on the lookout for excellence and a job well done.
Through a natural vinification, he seeks to create wines in his image, expressive and with character. In search of pleasure and emotion, he shapes the wines so as to reveal the excellence of each terroir, and gives them a unique style combining elegance, delicacy and finesse.
The quality of the wines also testifies to its open-mindedness gained through its Tire-Bouchon Attitude Tasting Club. Over time, this club has allowed him to discover the work of various winemakers, to open his eyes on other wine regions,and to become an outstanding taster. C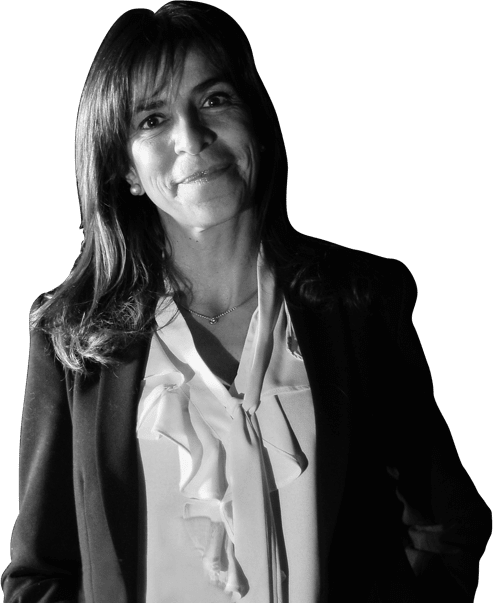 Carole Lamothe
With a great heart, she makes everyone feel at home with her solar and natural welcoming. But behind her smile and her charm lies a formidable worker.
Quick and efficient, it is the centerpiece of the Château, since she takes care of all the administrative and accounting and every day fights a colossal work, always with enthusiasm and in a good mood. It is with warmth and friendliness that she will also welcome you for a tasting.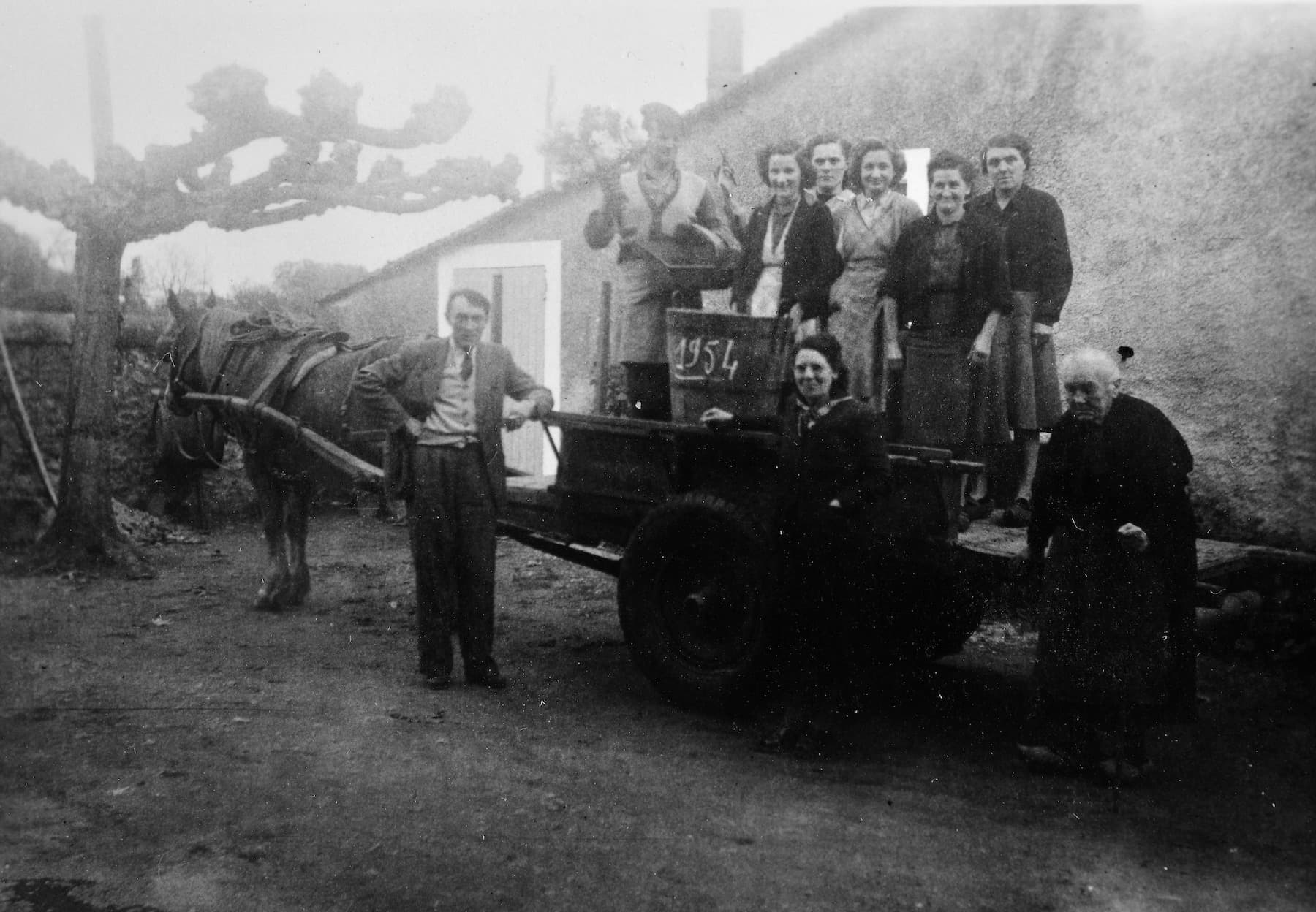 L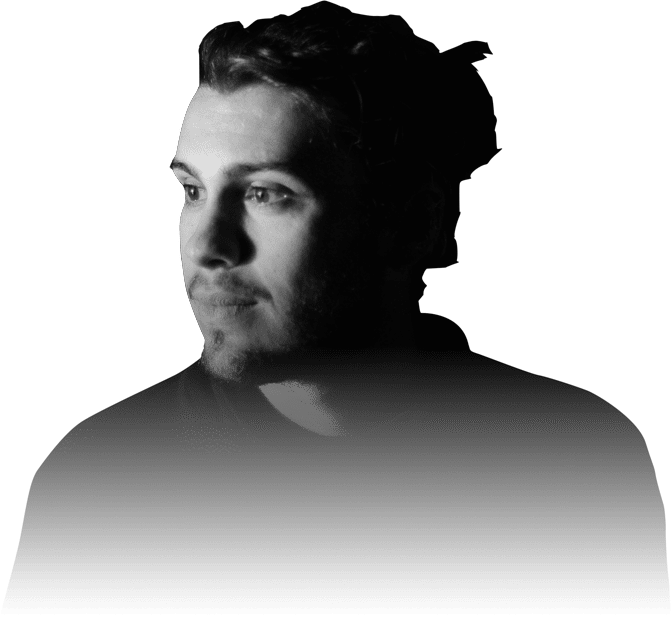 Léo Lamothe
After studying agronomy and with a solid experience from around the world wine, Hervé's son comes to the family business.
His knowledge, open-mindedness, and taste for wine, should bring dynamism and ambition to our ceaseless pursuit of excellence.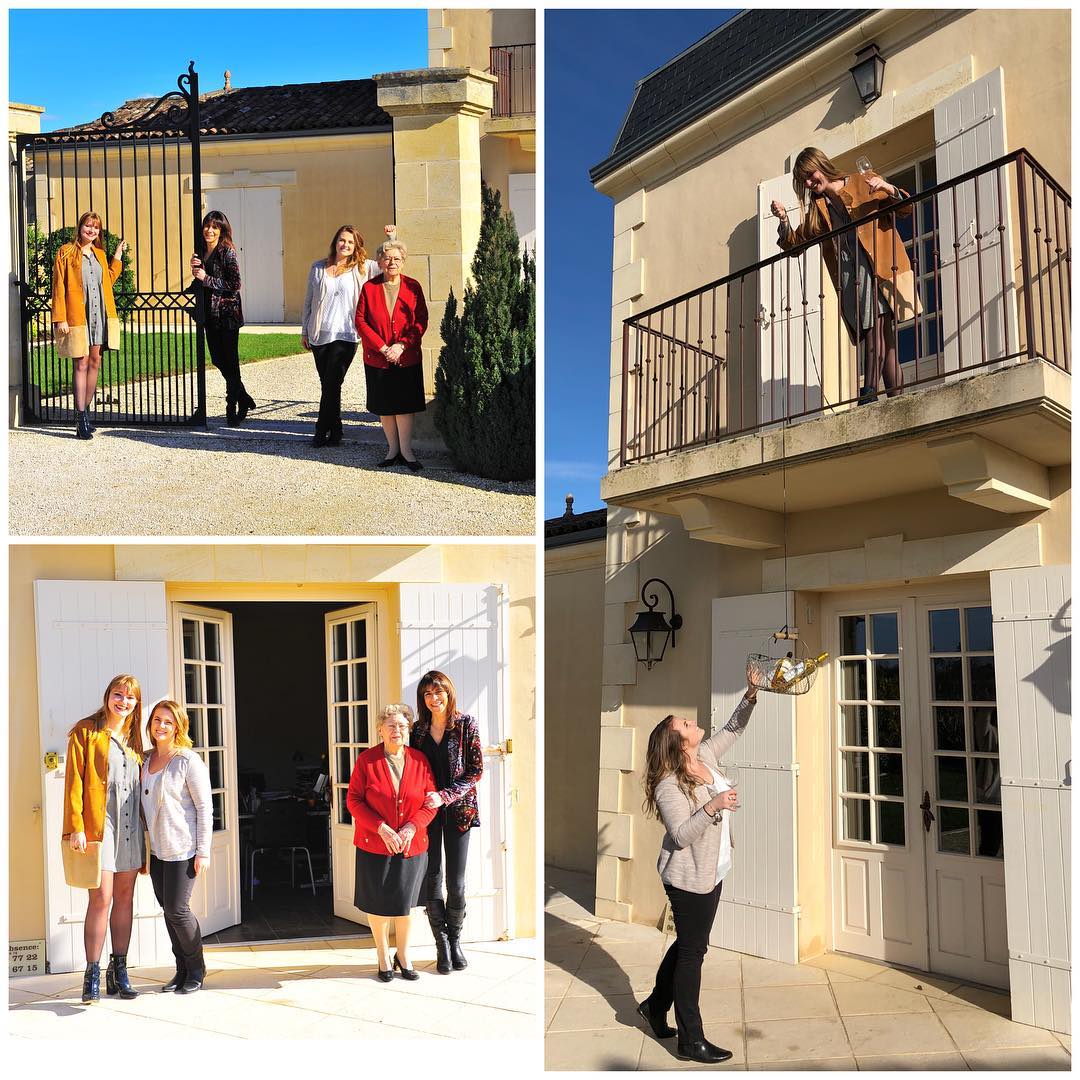 The Grandchildren
Still young, Lisa, the daughter of Hervé, Lucie and Louis, Patrick's children, also regularly come to help during occasional events.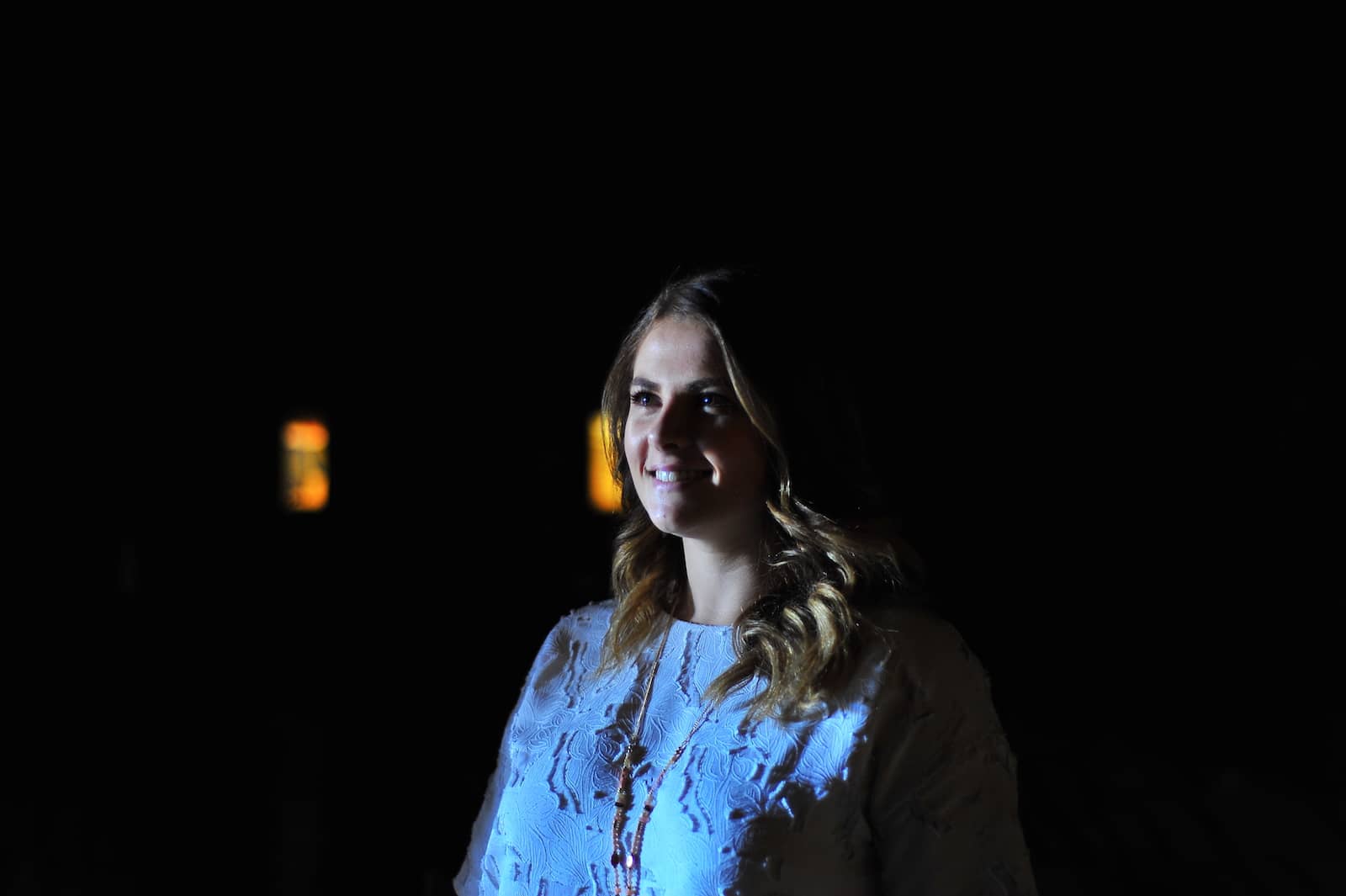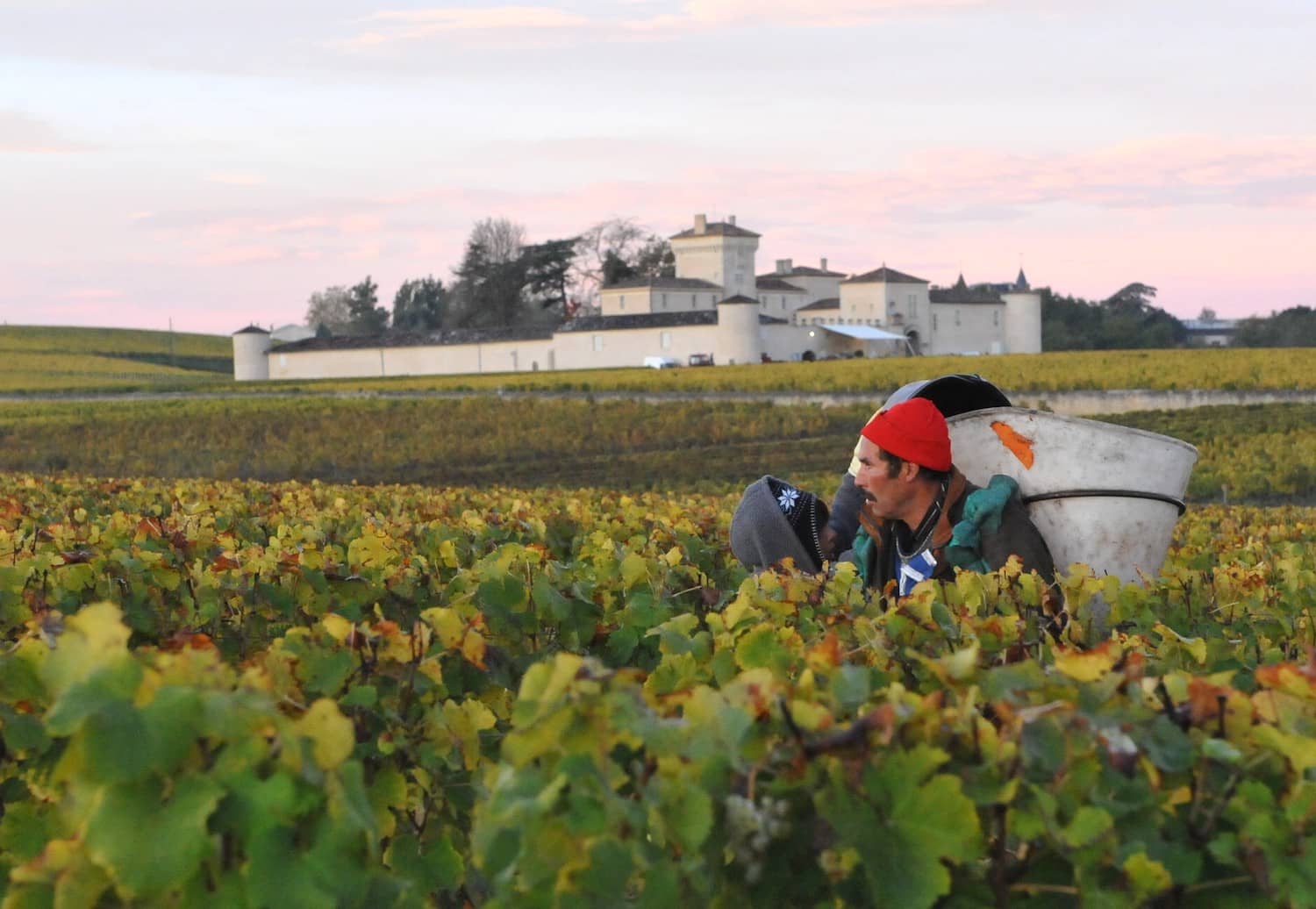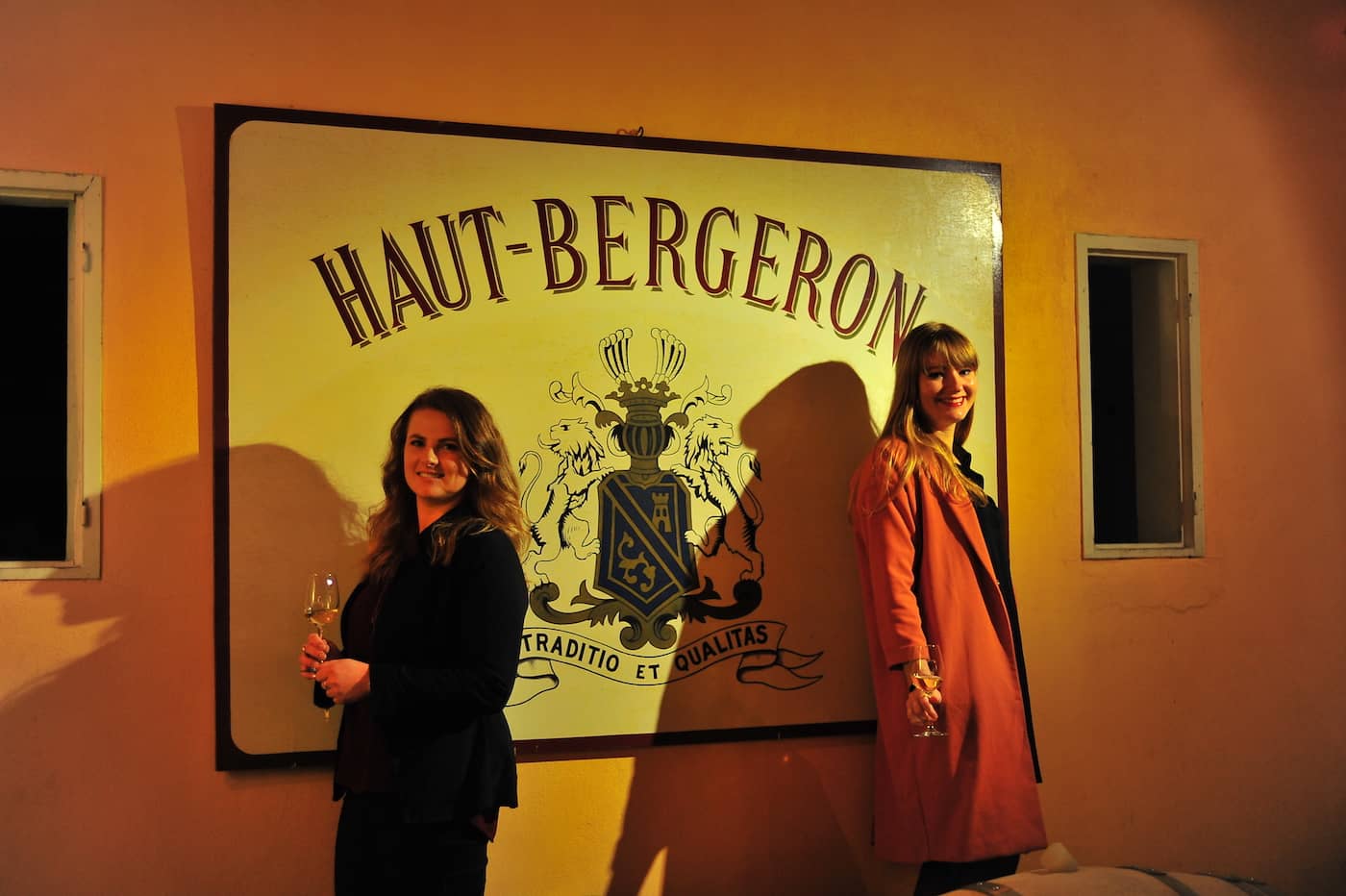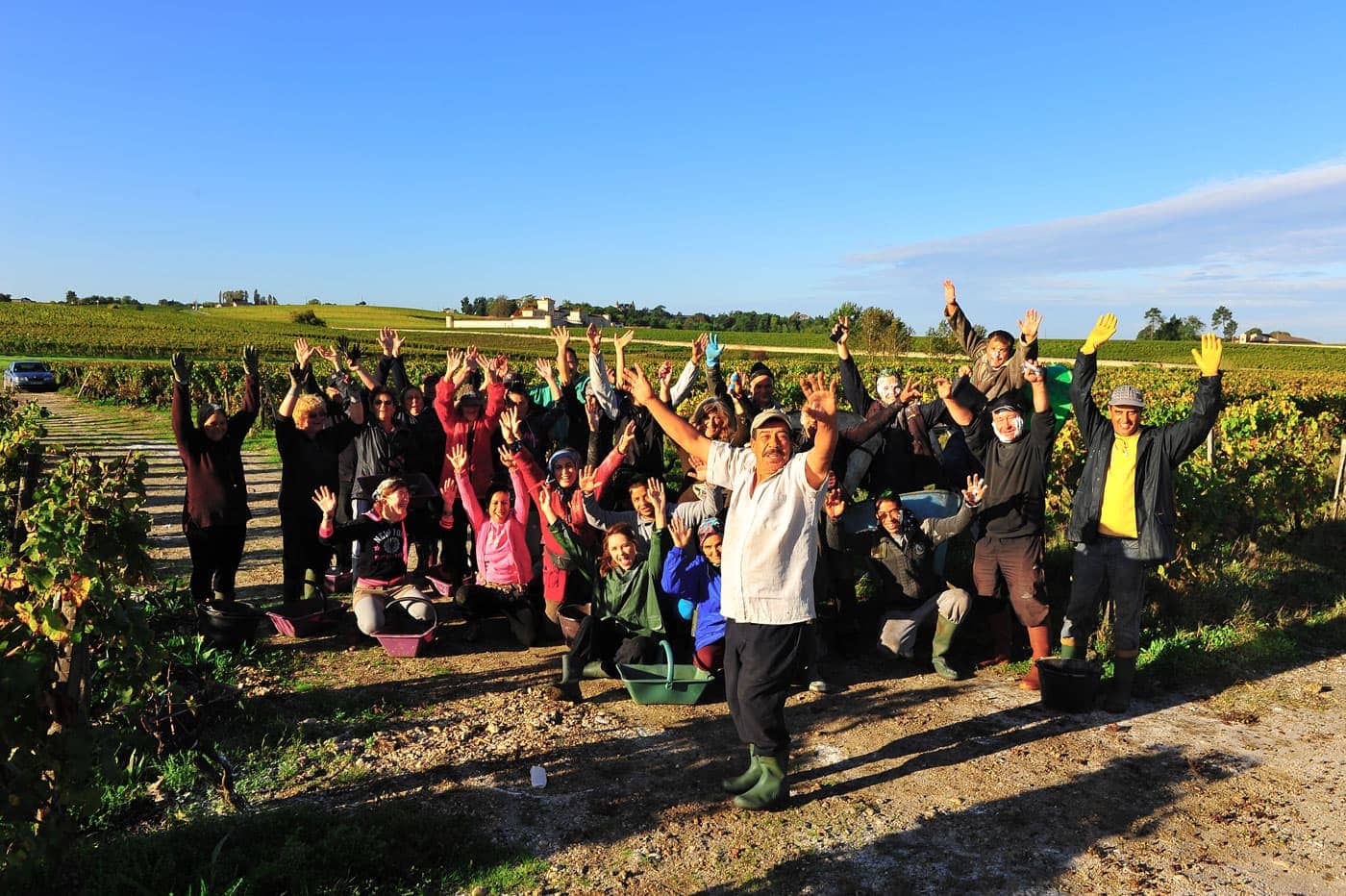 The employees
But Haut-Bergeron would be nothing without the members of his team, some of whom worked for Château Haut-Bergeron for more than 50 years.
Caroline (Sales Manager and Wine Tourism), Adeline (Marketing Project Manager), Maria, Christine, Michèle, Jean-Pierre, Sylvio, and Viorel at the cellar and vineyard.
''We thank modestly all those who have worked for so many years with honesty, sweat and sacrifice so that Haut-Bergeron is what it is today.''

Patrick and Hervé